Let Executive Touch Cleaning Services takes care of the house cleaning. Take control of your time, and spend it doing the things you love. Our trained, professional, and caring cleaning staff will leave your home sparkling clean. Experience the magic of coming home to a clean house!
It is Magical when you book your house cleaning with ETCS
WHY CHOOSE EXECUTIVE TOUCH CLEANING SERVICES
Executive Touch Cleaning Services is a locally-owned, woman-owned, and operated cleaning services in Tampa, Florida. We have a heart for serving others, and we take pride in the services we provide to our clients. Assisting every clients with a healthy and squeaky clean home or Office is our mission.  It is magical when you hire us to clean your home and office cleaning, and our quality control system will ensure your satisfaction. Why wait, book your cleaning with us today so that you can experience the magic of Executive Touch!and office cleaning.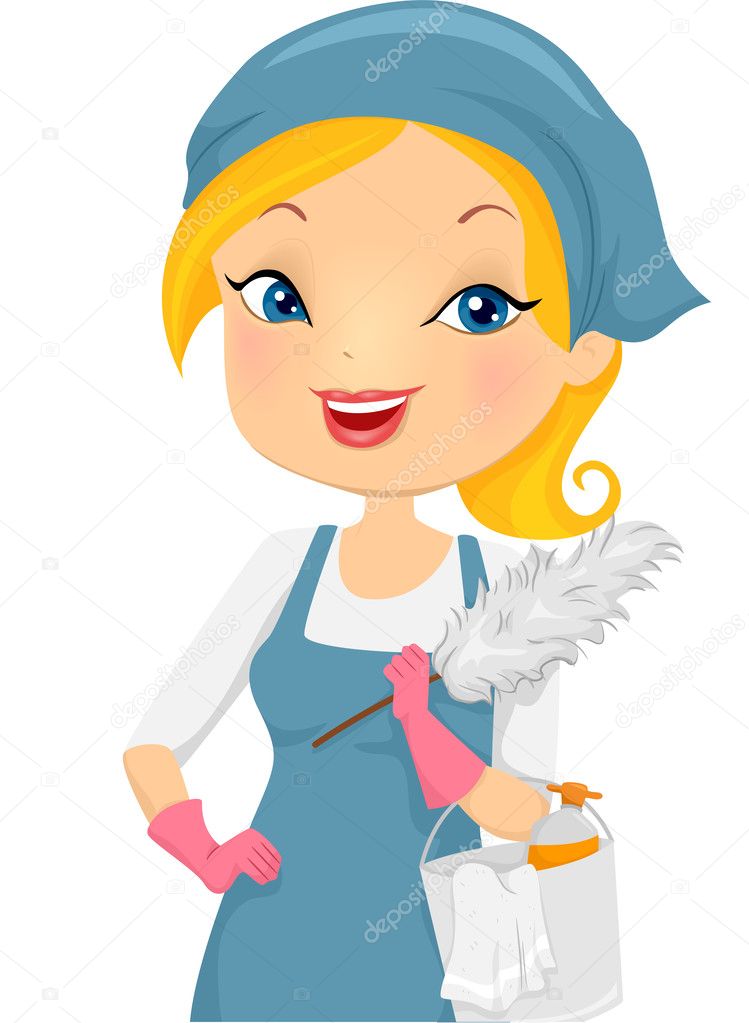 SPARKLING CLEAN
We keep your home sparkling clean and germ free. Our disinfecting process kills 99% of common bacteria and viruses.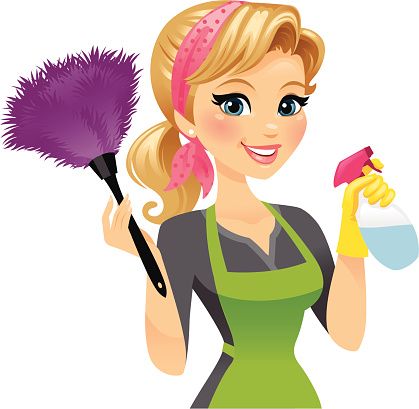 LEADING TECHNOLOGIES
We use safe hospital-grade disinfectants, HEPA filtrations and microfiber cleaning cloths to reduce cross contamination.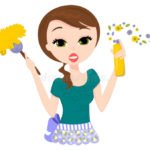 INSURED AND BONDED
We are insured and bonded so no need to worry about any repairs and damages resulting from our cleaning.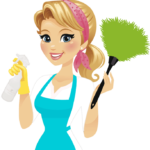 RELIABLE CLEANERS
Our trained and reliable staff understand your specific house, apartment, condo, office, and commercial cleaning needs.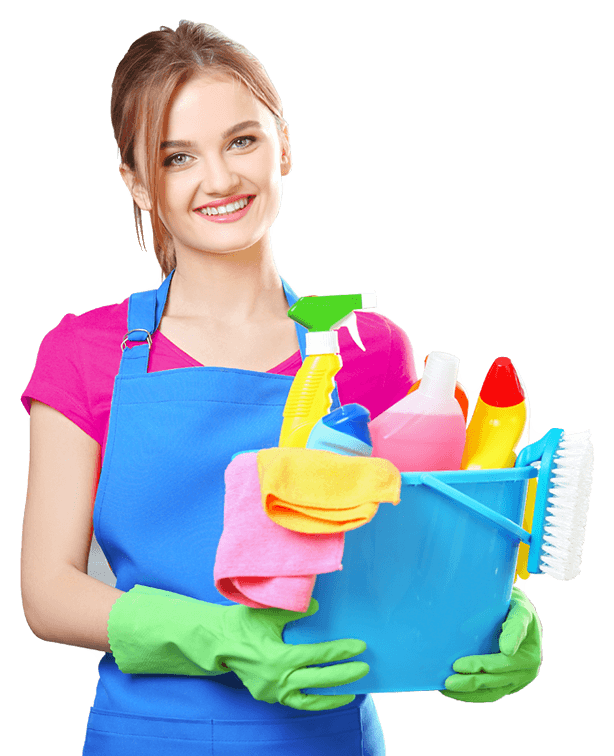 YOUR SATISFACTION IS IMPORTANT TO US.
Customer service is our calling! We're always available to answer your questions and happily fulfill your cleaning needs.
We Offer Online Estimates,So Why Wait?
You Get to Relax While We do The Cleaning

Get in touch with us for a free online estimate. A certified residential cleaning will be assigned to you if you book you an appointment with ETCS. You will experience the ETCS magic of  a sparkling clean home, and we have a 100 % guarantee to ensure you are satisfied with the cleaning.

Book your appointment online today to enjoy the mental benefits of a clean home. Whether you need weekly, bi-weekly, and monthly cleaning, we are here to serve and assist you.

Request your  cleaning estimate  today!

Exceptional level of cleaning services.
Executive Touch Cleaning Services, LLC (ETCS) provides residential and commercial cleaning services throughout Tampa Bay and neighboring cities in Hillsborough County. We are a licensed, insured, and bonded cleaning company that prides itself in providing high quality cleaning solutions. Our continuous pursuit for perfection has resulted in a consistent growth in the residential sector. Our focus is to listen to our clients, understand their needs, and provide an exceptional level of cleaning.
ETCS offers an easy online booking and flat-rate pricing based on the size of the home and number of bedrooms for our residential cleaning services.For commercial cleaning services, please contact us for a custom quote.